Good Luck, Have Fun (Maiden Flight) - Space launch mission detailed information
MISSION NAME
Good Luck, Have Fun (Maiden Flight)
LAUNCH PROVIDER

Relativity Space
Launch Pad
Launch Complex 16
Description
Maiden launch of the Terran 1 rocket developed by Relativity Space.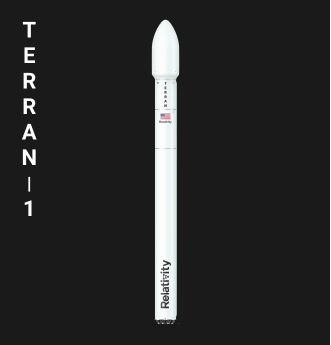 Relativity Space Terran-1
Rocket Description
The Terran 1 is an expendable launch vehicle under development that will consist of two stages. The first stage will use 9 Aeon 1 engines, while the second stage will use a single Aeon 1 engine.