STS-92 - Space launch mission detailed information
MISSION NAME
STS-92 92
LAUNCH PROVIDER

Lockheed Space Operations Company
Launch Pad
Launch Complex 39A
Description
STS-92 was a Space Shuttle mission to the International Space Station (ISS) flown by Space Shuttle Discovery. STS-92 marked the 100th mission of the Space Shuttle.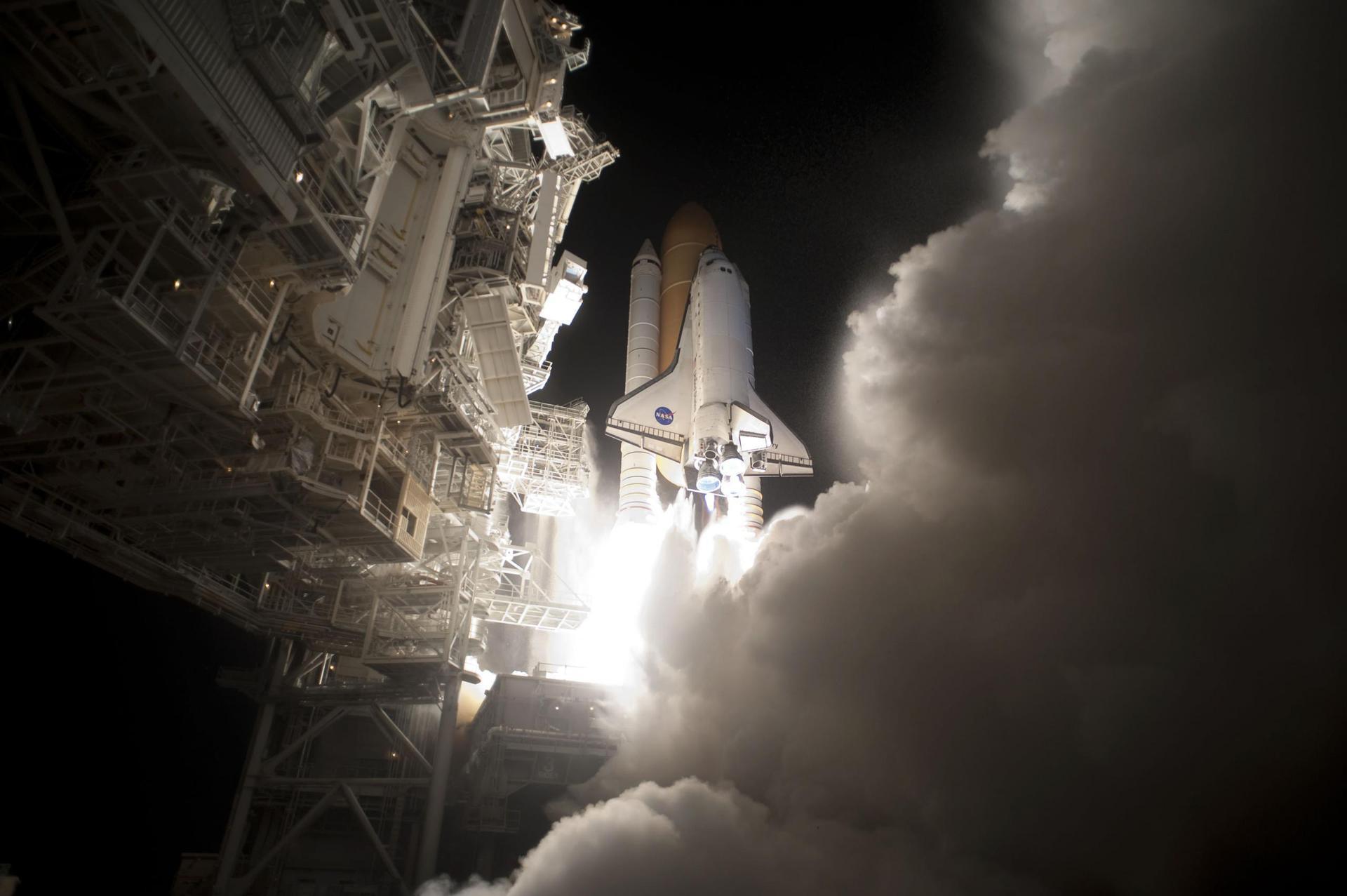 Space Shuttle Discovery OV-103
Rocket Description
Space Shuttle Discovery is one of the orbiters from NASA's Space Shuttle program and the third of five fully operational orbiters to be built. Its first mission, STS-41-D, flew from August 30 to September 5, 1984. Over 27 years of service it launched and landed 39 times, gathering more spaceflights than any other spacecraft to date.