Ascent Abort-2 - Space launch mission detailed information
MISSION NAME
Ascent Abort-2 2
LAUNCH PROVIDER

National Aeronautics and Space Administration
Launch Pad
Space Launch Complex 46
Description
Ascent Abort-2 (AA-2) is a scheduled test of the Launch Abort System (LAS) of NASA's Orion spacecraft.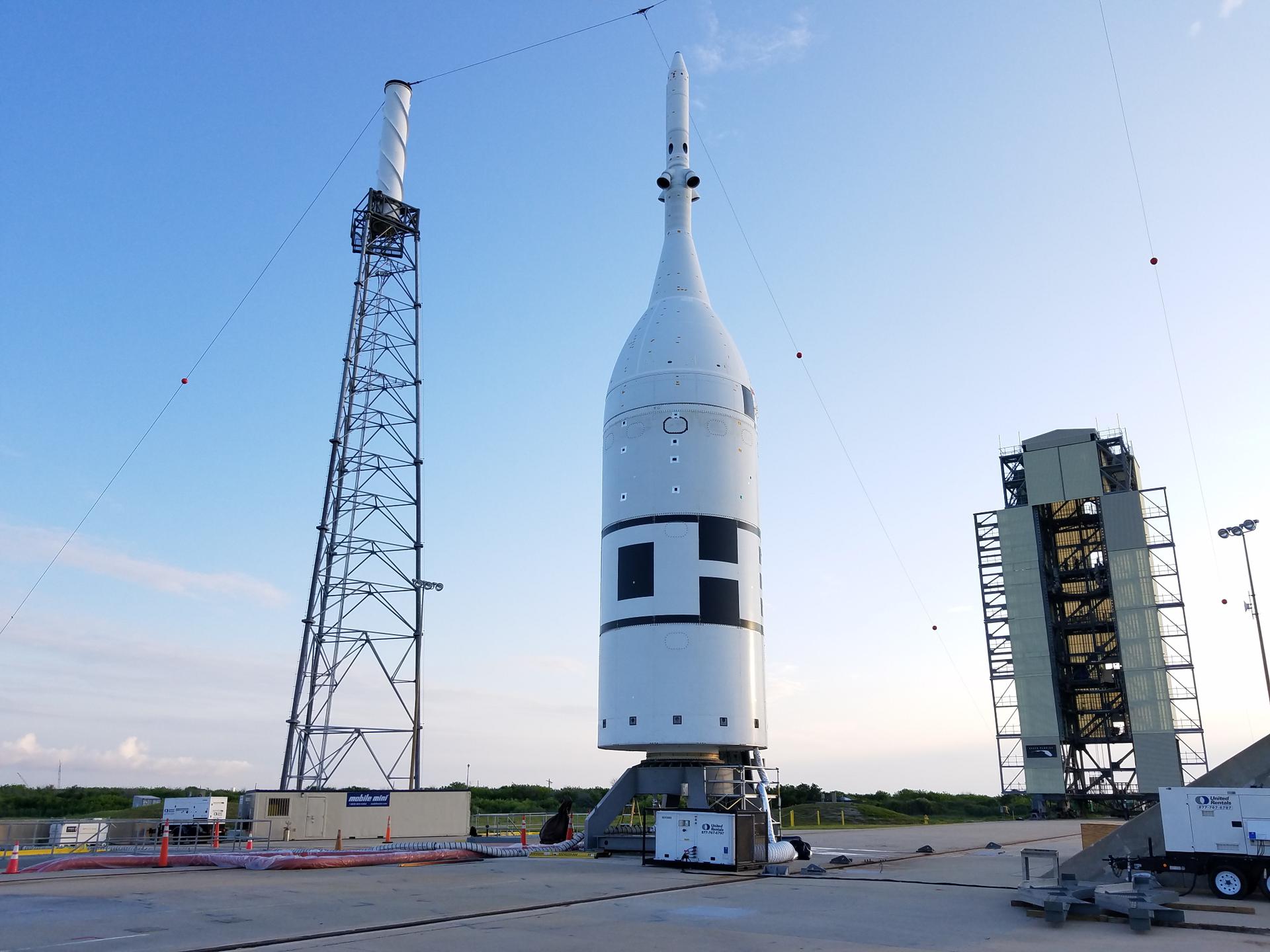 Orion Abort Test Booster
Rocket Description
The Orion Abort Test Booster is a small solid rocket launcher developed by Northropp Grumman. It uses a single stage Peacekeeper missile first stage motor [SR118] inside an Aero-Shell to replicate the Orion Service Module 5.5 meter diameter.