Gaganyaan-1 - Space launch mission detailed information
MISSION NAME
Gaganyaan-1 1
LAUNCH PROVIDER

Indian Space Research Organization
Launch Pad
Satish Dhawan Space Centre Second Launch Pad
Description
First uncrewed orbital test flight of the Gaganyaan capsule.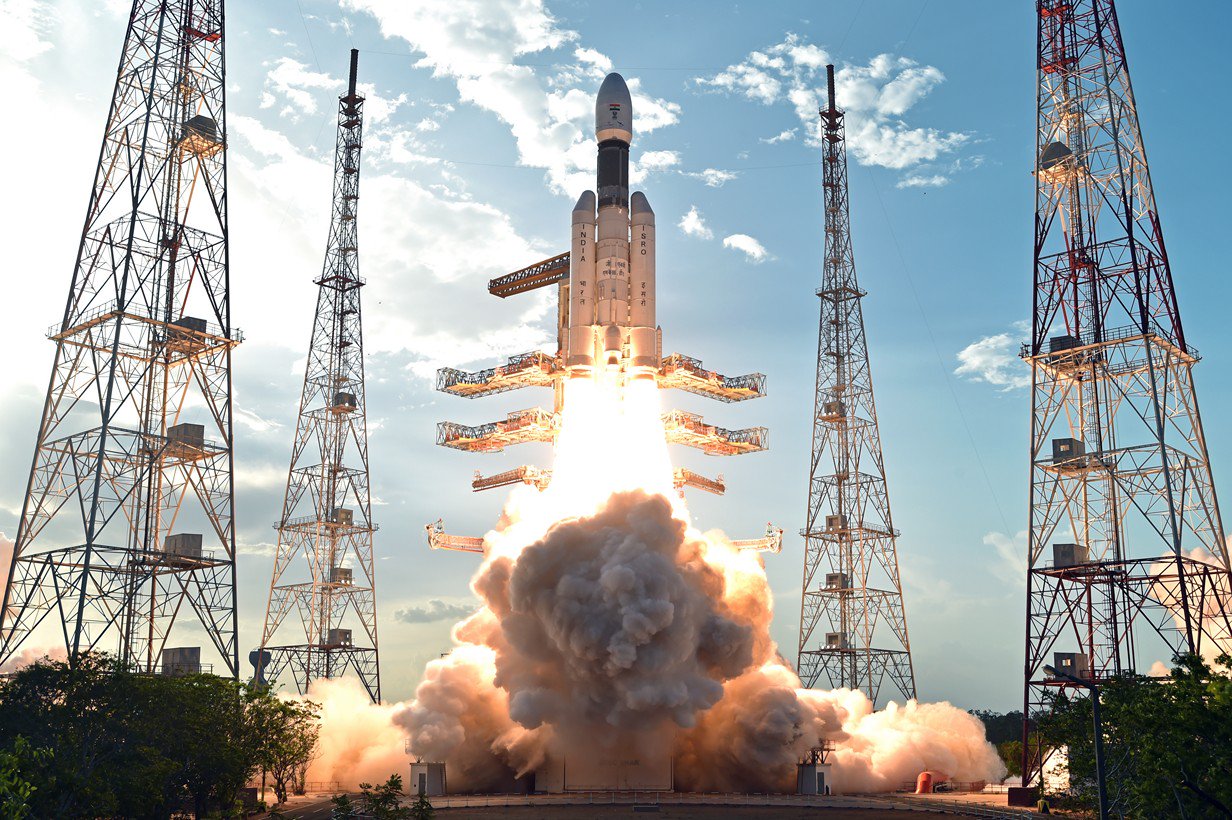 Launch Vehicle Mark-3 (GSLV Mk III)
Rocket Description
The Launch Vehicle Mark-3 (LVM-3), previously called Geosynchronous Satellite Launch Vehicle Mark III (GSLV Mk III), is a three-stage medium-lift launch vehicle developed by the Indian Space Research Organisation (ISRO). It is designed to launch satellites into geostationary orbit, and is intended as a launch vehicle for crewed missions under the Indian Human Spaceflight Programme.