OAO 2 - Space launch mission detailed information
MISSION NAME
OAO 2 2
LAUNCH PROVIDER

United States Air Force
Launch Pad
Launch Complex 36B
Description
OAO 2 (Orbiting Astronomical Observatory), also known as Stargazer, was one of a series of automated astronomical observatories that was ground controllable in orientation and was placed in a low-earth orbit.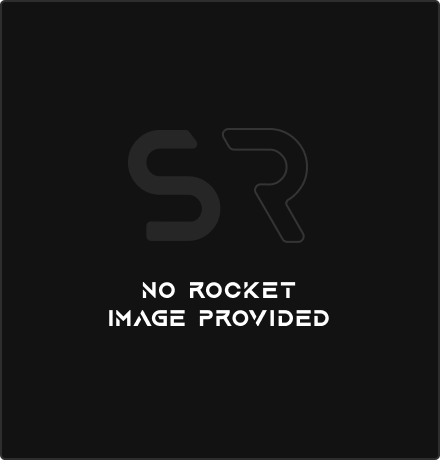 Atlas SLV-3C Centaur
Rocket Description
The Atlas-Centaur was a US expendable launch vehicle derived from the SM-65 Atlas D missile. Launches were conducted from Launch Complex 36 at the Cape Canaveral Air Force Station in Florida.