Mariner 7 - Space launch mission detailed information
MISSION NAME
Mariner 7 7
LAUNCH PROVIDER

United States Air Force
Launch Pad
Launch Complex 36A
Description
Mariner 6 and 7 comprised a dual-spacecraft mission to Mars, the sixth and seventh missions in the Mariner series of spacecraft used for planetary exploration in the flyby mode. The primary objectives of the missions were to study the surface and atmosphere of Mars during close flybys to establish the basis for future investigations, particularly those relevant to the search for extraterrestrial life, and to demonstrate and develop technologies required for future Mars missions and other long-duration missions far from the Sun.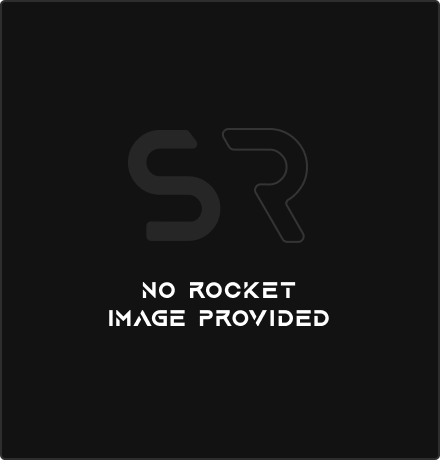 Atlas SLV-3C Centaur
Rocket Description
The Atlas-Centaur was a US expendable launch vehicle derived from the SM-65 Atlas D missile. Launches were conducted from Launch Complex 36 at the Cape Canaveral Air Force Station in Florida.