OGO 5 - Space launch mission detailed information
MISSION NAME
OGO 5 5
LAUNCH PROVIDER

United States Air Force
Launch Pad
Space Launch Complex 13
Description
The OGO (Orbiting Geophysical Observatory) series was a series of large, complex research satellites.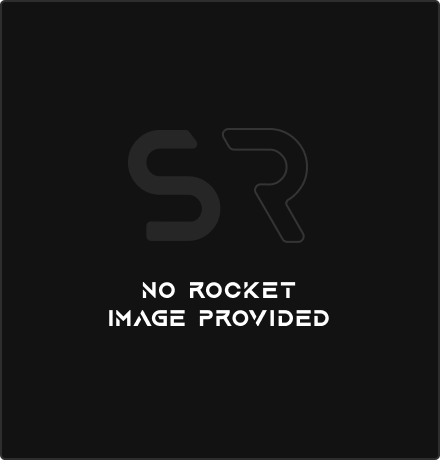 Atlas SLV-3A Agena D
Rocket Description
The Atlas-Agena was an American expendable launch system derived from the SM-65 Atlas missile. It was a member of the Atlas family of rockets, and was launched 109 times between 1960 and 1978.