Canyon 1 - Space launch mission detailed information
MISSION NAME
Canyon 1 1
LAUNCH PROVIDER

United States Air Force
Launch Pad
Space Launch Complex 13
Description
Canyon was the first series of NRO's near geostationary ELINT/SIGINT satellites launched under the designation AFP-827 or Program 7500 for NRO's Program A. They were focussed on communications intelligence (COMINT).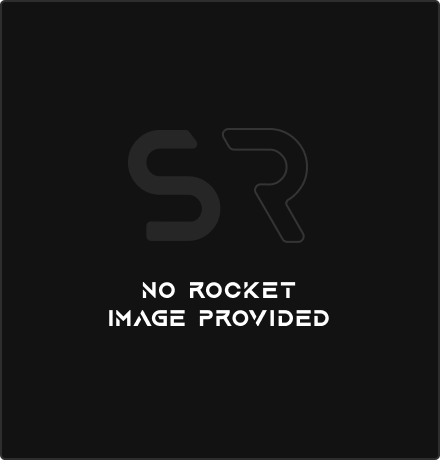 Atlas SLV-3A Agena D
Rocket Description
The Atlas-Agena was an American expendable launch system derived from the SM-65 Atlas missile. It was a member of the Atlas family of rockets, and was launched 109 times between 1960 and 1978.