Surveyor 4 - Space launch mission detailed information
MISSION NAME
Surveyor 4 4
LAUNCH PROVIDER

United States Air Force
Launch Pad
Launch Complex 36A
Description
Lunar probe which was lost during the terminal-descent phase and crashed into the surface.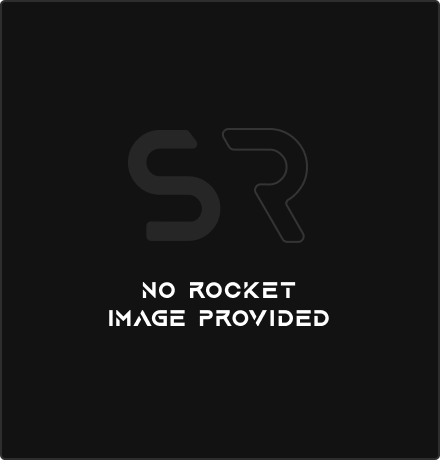 Atlas LV-3C Centaur D
Rocket Description
The Atlas-Centaur was a US expendable launch vehicle derived from the SM-65 Atlas D missile. Launches were conducted from Launch Complex 36 at the Cape Canaveral Air Force Station in Florida.