Surveyor 3 - Space launch mission detailed information
MISSION NAME
Surveyor 3 3
LAUNCH PROVIDER

United States Air Force
Launch Pad
Launch Complex 36B
Description
Lunar probe which successfully landed on the surface on April 20. It transmitted 6,300 photos and was visited by the crew of Apollo 12 which returned parts to Earth.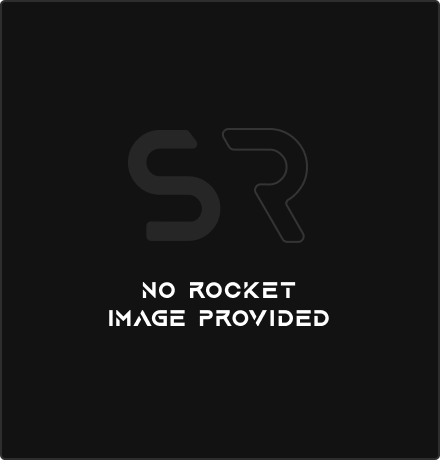 Atlas LV-3C Centaur D
Rocket Description
The Atlas-Centaur was a US expendable launch vehicle derived from the SM-65 Atlas D missile. Launches were conducted from Launch Complex 36 at the Cape Canaveral Air Force Station in Florida.