Iridium 92 & 93 - Space launch mission detailed information
MISSION NAME
Iridium 92 & 93 93
LAUNCH PROVIDER

China Aerospace Corporation
Launch Pad
Launch Complex 7
Description
Iridium provides global mobile telecommunications services using a constellation of 66 low earth orbit satellites in a 86.4° inclined orbit. Although 77 satellites were originally envisioned for the system and spawned the name based on the 77th element in the periodic table, the system has been scaled back. Motorola's Satellite Communications Group designed and manufactured the Iridium satellites with Lockheed Martin providing the LM-700A spacecraft buses.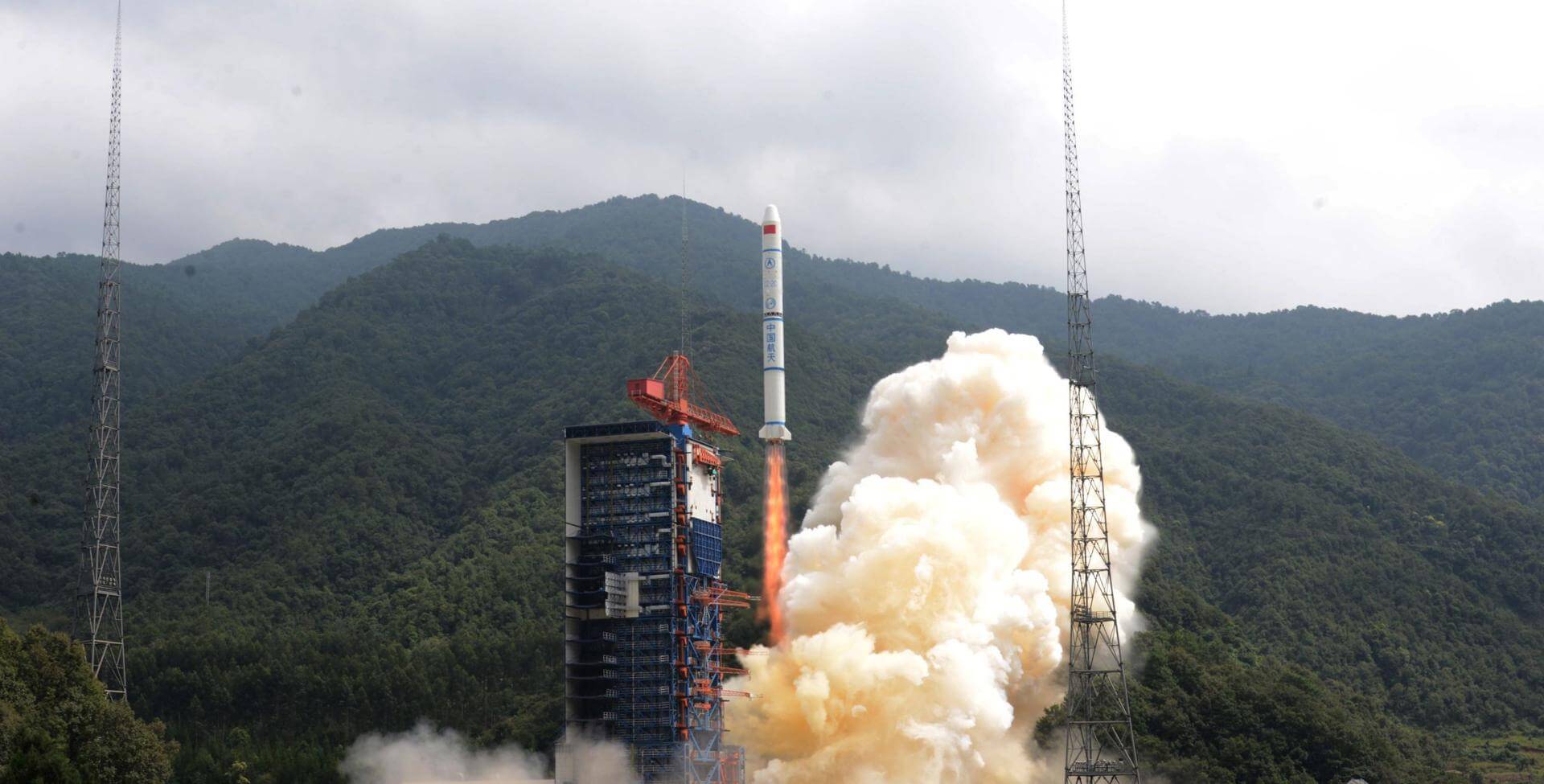 Long March 2C-III/SD
Rocket Description
The Long March 2C is a family of expendable launch vehicles made and operated by China. It is a two stage launch vehicle with storable propellants, consisting of Nitrogen Tetroxide and Unsymmetrical Dimethylhydrazine.